Looking to find Australian animals around Sydney? Whether you want to introduce your children to Australian animals, want a fun family day outdoors or entertaining international friends & family, a trip to a local Wildlife Park makes a great day out for the whole family. To help you decide where to go, we've compiled a list of the closest Wildlife Parks to the North Shore.
---
1. Australian Reptile Park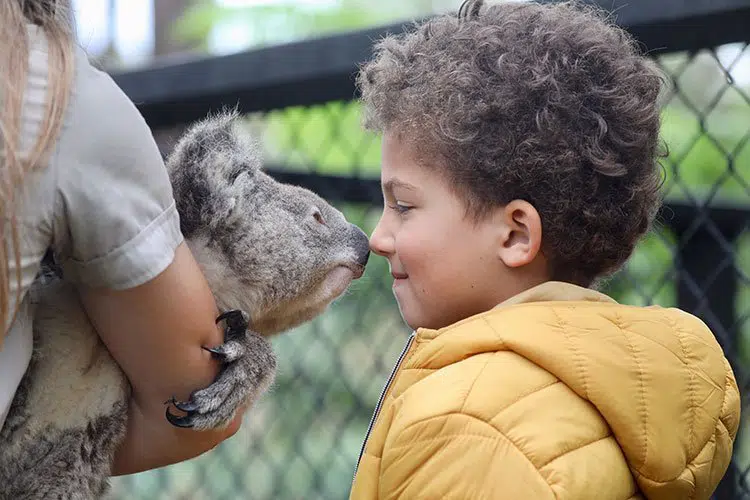 Australian Reptile Park is just a 35-minute drive up the M1, and is an incredible hands-on zoo featuring exciting wildlife shows and lots of opportunities to get up close and personal with the animals. You'll find plenty of Australian animals in Sydney, from free-range kangaroos, koalas, a Tasmanian devil, dingoes, Hugo (a giant 165kg Galapagos tortoise), a huge alligator lagoon and, of course, Elvis, the crankiest and most famous crocodile in Australia!
The park is 'pram friendly', too, so it's easy to push your way along the nature walk to explore all of the animals. For the older kids, there is an impressive adventure playground. There is also lots of open space for picnics, as well as free gas barbecues, so if you're organised, pack some sausages and fresh bread rolls! Otherwise, there's an on-site cafe.
We visited recently and had a great day out! Read our review.
2. Australia Walkabout Wildlife Park
Australia Walkabout Wildlife Park is also located north along the M1 – about 2 minutes before Australian Reptile Park (see above). Most of the animals at Walkabout Park are free to roam the grounds. It's set on 80 acres in native Australian bush, so as many of the animals as possible can live in their natural habitat.
During your visit, you might see emus, Grey Eastern kangaroos, wallaroos, wallabies, koalas, dingoes, flying foxes, wombats, Tasmanian devils, Spot Tail quolls (Tiger quolls), cockatoos, kookaburras, pythons, lizards and dragons. You can enjoy all the fascinating native animals.
There is a cafe where you can buy pre-made sandwiches, hot pies, and fish and chips. Coffee can be purchased from a coin-operated machine that makes barrister-quality coffee with freshly ground beans and fresh milk. Snacks, cold drinks and ice-creams can be bought at the gift shop. There are lots of picnic tables around the Visitor Centre and along the tracks, plus barbecues (but be sure to book one!)
3. Koala Park Sanctuary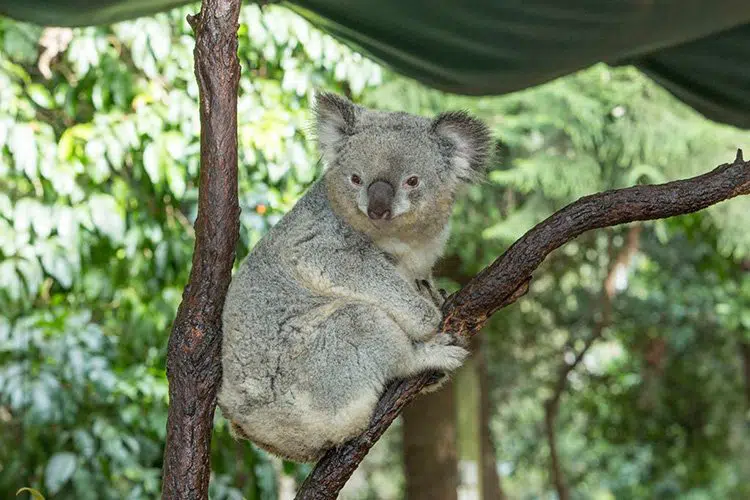 Set within 10 acres of natural eucalyptus forest, Koala Park Sanctuary is located in the residential Hills District of Northern Sydney. The Sanctuary supports a large number of koala families who live peacefully among a broad range of other Australian wildlife including kangaroos, wallabies, wombats, dingoes, possums, penguins, flying foxes, emus, echidnas, cassowaries, wedge-tailed eagles, cockatoos, and many more friends. The park was established in the 1920s to provide a safe haven for the koala to live and breed.
4. Featherdale Wildlife Park

At Featherdale Wildlife Park, you'll find plenty of Australian animals in Sydney. You can hand feed a kangaroo, wallaby or emu – or enjoy a face-to-face encounter with one of the friendly koalas – among one of Australia's largest private collections of Australian native animals and birdlife. At Featherdale, you'll find a cafe, shady picnic area with barbecues, plus baby changing facilities.
Whether you live in Chatswood, Gordon or Wahroonga, it would take you about 30-40 minutes to drive to Featherdale (depending on the traffic, of course!).
5. Symbio Wildlife Park
If you're heading south out of Sydney, Symbio is halfway between Sydney and Wollongong. It's set on 16 acres of bush parkland and is famous for providing genuine hands-on encounters with the most fascinating creatures from Australia and around the world – perfect for wildlife encounters.
Symbio also provides exclusive behind-the-scenes encounters with some of our magnificent animals – koalas, dingoes, meerkats, red pandas and little monkeys. You'll also see wombats, kangaroos, emus, dingoes, reptiles, Sumatran tigers, monkeys and lots of farmyard animals, too!
6. Auburn Botanic Gardens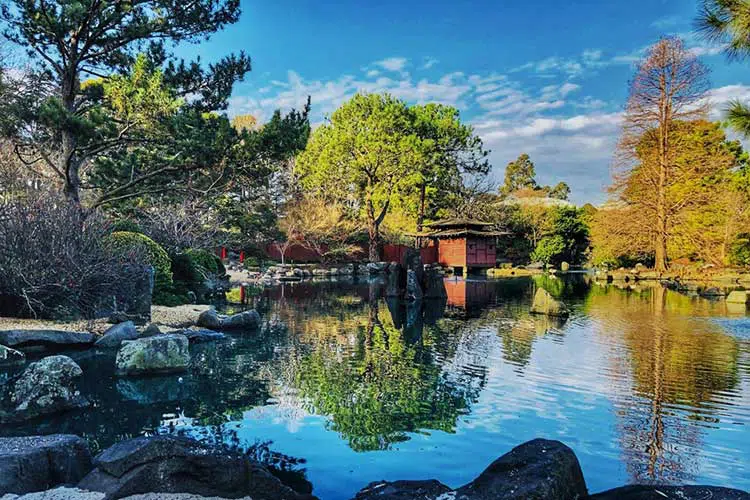 If you want to enjoy a place of natural beauty, but don't want to spend a small fortune in entry fees, the Auburn Botanic Gardens on the outskirts of Sydney are well worth a visit. You'll find Australian animals and birds across 9.2 hectares of lush parkland. Parking is free, and there is a picnic area and a number of free BBQs too. It's about a 40-50 minute drive from most suburbs around Sydney's North Shore (check Google maps for the correct distance from your home).
7. Central Gardens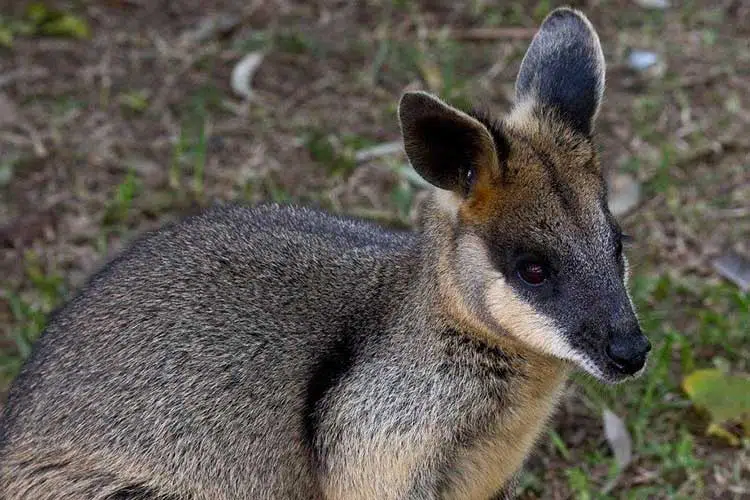 See some native Australian animals for FREE at Central Gardens, Merrylands. You can spot the different animal species from small animals to big! This place of natural beauty offers spectacular water features, two large shaded playground areas, a walking track, picnic settings, electric barbecues, a kiosk, exciting animal enclosures and an aviary. It's a great outdoor venue for parties and picnics, too.
Address: 71 Paton Street, Merrylands West
Entry: Free
Open: 7.30-5pm Mon to Fi, 9am-5pm Sat & Sun (Closed Good Friday & Christmas Day).
---
More outdoor fun around Sydney's North Shore..